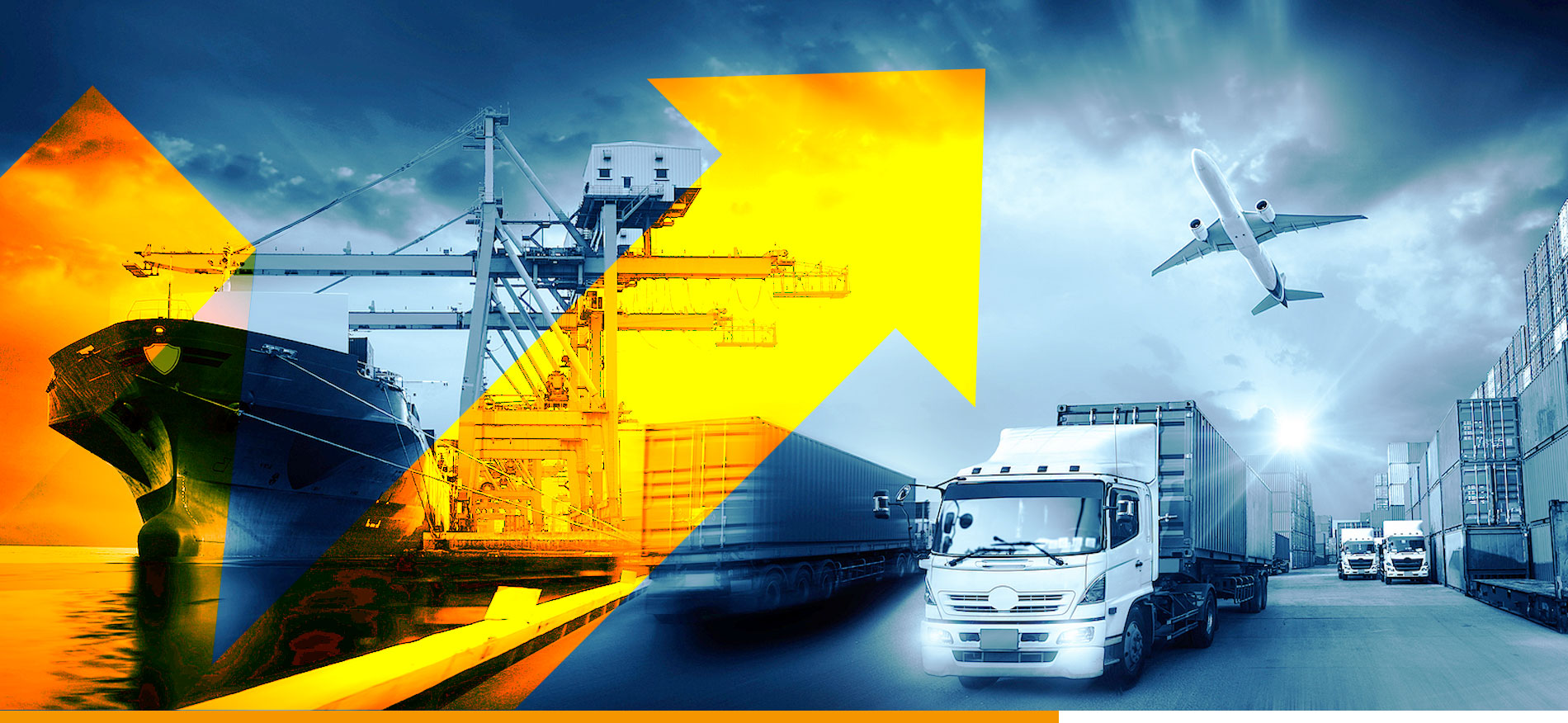 FREIGHT TRANSPORT LOGISTICS SERVICE
Nova Containers literally puts the world at your fingertips. We offer a turnkey service for all your transportation and logistics management needs, whether for export or import. We take care of every part of the process from start to finish, or offer a personalized service custom-tailored to your needs. Much more than just a cargo transporter or a freight logistics company, Nova Containers is your partner, providing you with our vast network around the world.
Are you looking for a company that has built its reputation with specialized transport and secure packaging compliant with all of the export standards in every port in the world? Are you a customs broker, cargo agent, freight forwarder, supplier, manufacturer of heavy machinery, non-standard or oversized equipment? Look no further, contact the experts at Nova Containers.
Nova Containers puts the world at your fingertips

Full support through every step, or personalized service according to your needs

More than just a shipping company - a partner!
CUSTOMIZED LOGISTICS SERVICE SUPPORT
Nova Containers - the leader in transport and logistics

Import? Export? We are experts

At home, in the United States and around the world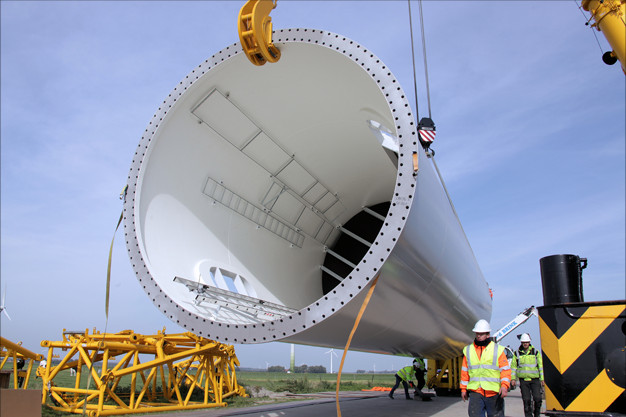 At Nova Containers, we are specialists in transport management and logistics, whatever the goods may be. Whether by train, boat, plane or on the road, our team takes care of all the required logistics and types of transportation so that your merchandise arrives at its destination intact, at the right place and the right time.
We are the experts in the transport of oversized goods

We have our own warehouse

We can take care of loading and unloading operations
Transporting oversized goods requires special expertise, given their weight and volume. These shipments, which can cost millions of dollars, must be entrusted to experts like Nova Containers. We have the necessary expertise for this type of exceptional transport in complete safety, on time and without unpleasant surprises. Entrust us with your commercial cargoes (wood bales, logs, steel, aluminum, paper or cardboard rolls, goods on pallets or oversized equipment). Nova Containers has a warehouse to receive merchandise for export. We offer our customers all the necessary services in cargo logistics; we can even assign warehouse workers to carry out the loads and we take care of maritime contracts as part of our complete logistics service.
Are you a customs broker, exporter or importer that needs to move non-standard cargo? Are you looking for a company that can handle all stages of transportation? Do not search any further; Nova Containers is the leader in this field. Our highly qualified and professional staff will take care of your needs and diligently respect your requirements in order to offer you satisfaction, both in terms of operations as well as any follow-ups and document verifications with the authorities. Transport logistics require solid expertise. To avoid worries, delays or additional costs, let the experts at Nova Containers handle it for you while you focus on running your business.
Whatever your needs, we will take care of your merchandise as if it were our own. Let us show you what makes us a leader in transport logistics. Take note that for personal items, you must contact a freight forwarder who handles this kind of shipment as we do not offer personal shipping services. We are specialists in the logistics of transporting goods for import and export, from collection to containerization, for administrative formalities of transit and customs abroad as well as freight payments, customs or taxes, regardless of the point of departure and arrival in Canada or abroad. Contact us today.

Rail transport logistics
We always offer you the most suitable transport solution for sending your goods across Canada. By rail, we ensure safe and reliable delivery of your goods. This shipping method is also recommended for commercial customers due to its lower cost.
Learn more

Maritime transport logistics
Entrust us with the transport of your cargo anywhere in the world. Upon reception of the cargo, we take care of the local transport (Montreal) of sea containers, regular transport, refrigerated goods, closed 53-foot trailer transport, in platform or specialized trailer, 4-axle transport, or cargo transport - both full and partial.
Learn more

Air freight and transport logistics
For more than 30 years, Nova Containers has forged links with numerous agents around the world to provide our clients with the best service. Their specialized, industry-driven approach will ensure that your cargo is transported by air quickly, safely and cost effectively.
Learn more

Road transport logistics
Our reputation is well established in road transport in Montreal. We have become the benchmark in the industry. We are experts in organizing your road transport throughout America. 4-axle flatbed trucks, platform trailers, refrigerated trucks or non-standard loads, we can put all these means at your disposal, according to your needs, without forgetting hazardous materials (RTMD) and explosives.
Learn more
Our specialties
in transport and logistics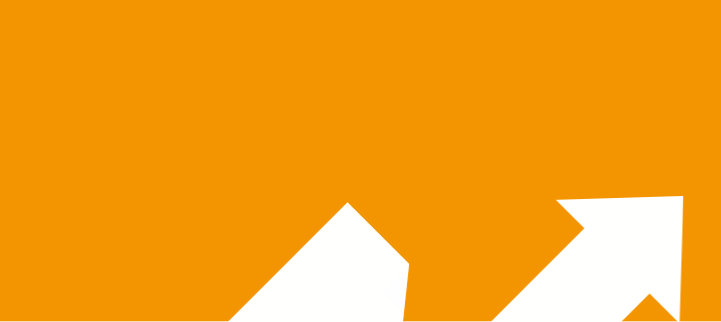 Steel and metal transport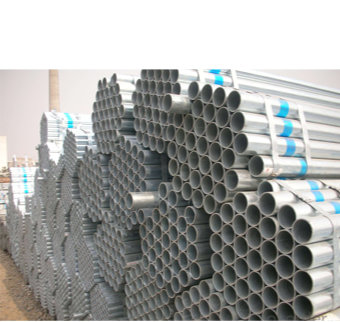 Oversized specialized transport (100 000 pounds and +)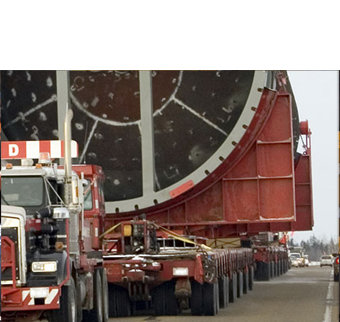 Transportation of machinery and equipment